As electric vehicles become increasingly popular, the need for efficient and reliable charging solutions is more important than ever. EV Charger level 2 is a type of charging station that provides a faster and more convenient way to charge your electric vehicle. One of the most popular brands of EV Charger level 2 is LEFANEV.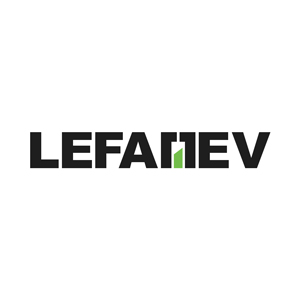 LEFANEV is a leading brand in the electric vehicle charging industry. Their chargers are designed to be easy to use and reliable, making them a popular choice for both residential and commercial use. The LEFANEV EV Charger level 2 is designed to provide a fast and efficient charging experience, with a power output of up to 32 amps.
One of the key benefits of the LEFANEV EV Charger level 2 is its flexibility. It can be easily installed in a variety of locations, including homes, offices, and public parking lots. Additionally, the charger is compatible with a wide range of electric vehicles, making it a versatile choice for anyone who owns an electric car.
Another benefit of the LEFANEV EV Charger level 2 is its smart features. The charger can be controlled through a mobile app, allowing users to monitor their charging progress, schedule charging sessions, and even set reminders. This makes it easy for users to manage their charging needs and ensure that their electric vehicle is always ready to go.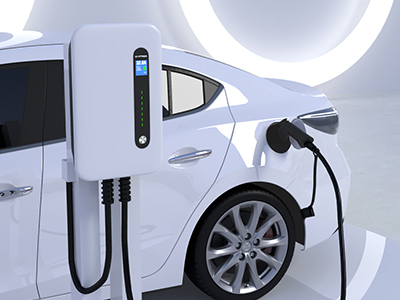 Overall, the LEFANEV EV Charger level 2 is a reliable and efficient charging solution for electric vehicle owners. Its flexibility, compatibility, and smart features make it a popular choice for anyone who wants to charge their electric vehicle quickly and conveniently. If you're in the market for an EV Charger level 2, consider the LEFANEV brand for a high-quality and reliable charging experience.