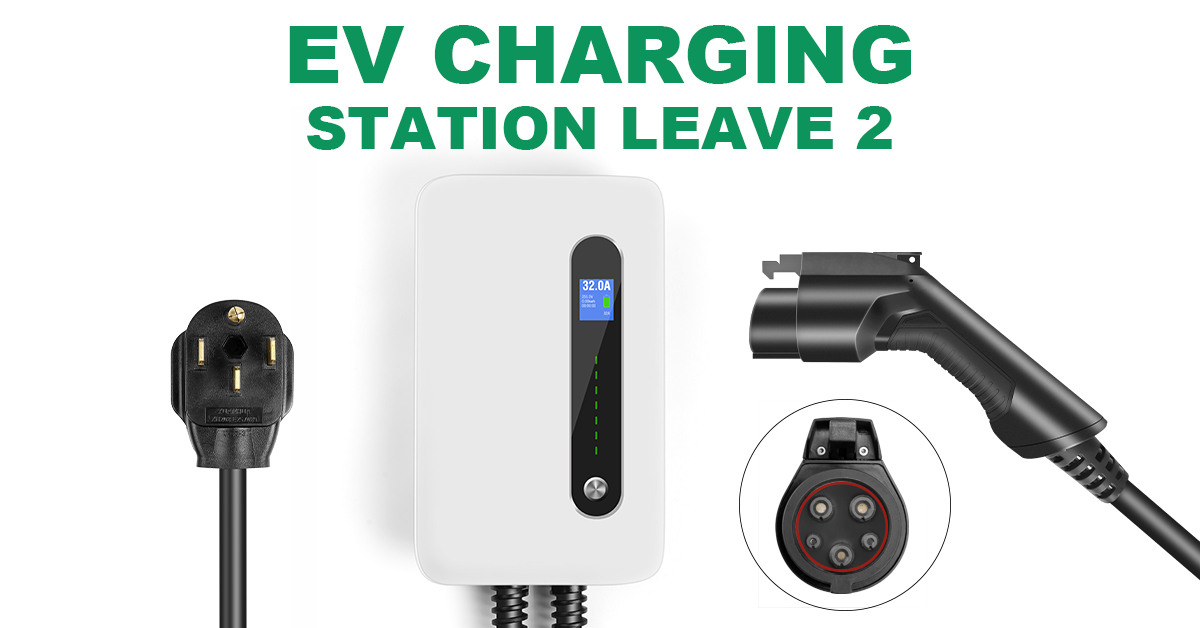 Tesla also said that its Supercharger fast-charging service will no longer be free for new customers of the Model S sedan and Model X SUV.
Data from automotive appraisal agency J.D. Power showed that U.S. retail auto sales halved in April from a year earlier. However, the agency said that car sales may improve in May, considering the demand for car purchases pushed down by the epidemic and the car buying incentives introduced by automakers.
Currently, automakers including GM, Ford, and Fiat Chrysler are offering 0% financing rates on car purchases as well as deferred payment options.
Earlier this month, U.S. plants began to restart and suppliers are gearing up to support the auto industry, which employs nearly 1 million people.
Tesla's plant in Fremont, California, which had been forced to shut down briefly due to a stay-at-home order, resumed production at the Fremont plant after resolving a dispute with local authorities over security measures.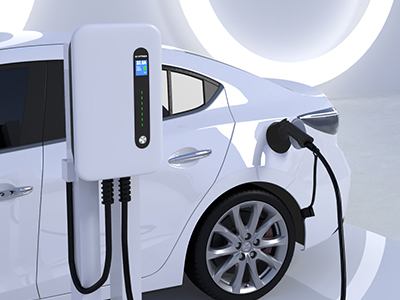 On Wednesday, Tesla's website showed that the starting price of the Model S sedan has been reduced from $79990 to $74990, the current price of the Model X SUV has been reduced from $84990 to $79990, and the lowest-priced Model 3 sedan has been lowered by $2,000 and currently sells for $37990.
Tesla said it will also cut the price of its Model X and Model S models in China by about 4 percent after the price cut for the U.S. region.
Tesla China said it has lowered the price of its imported Model S and Model X electric cars, but will keep the price of the Model 3 sedan produced at its Shanghai plant unchanged.